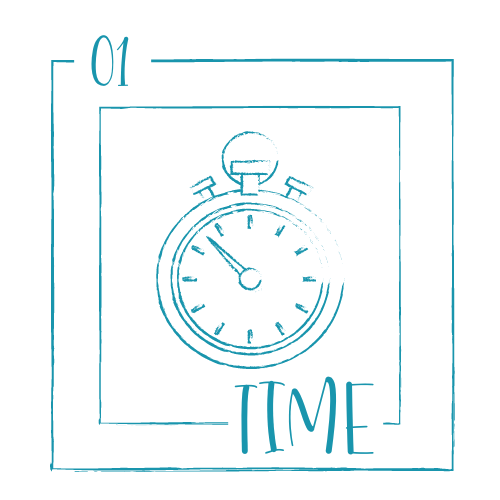 Connect to your TIME

Time management is more than writing down what every one else needs you to do and making it all fit. You have to know what YOUR priorities are first so you can decide how you want to spend your time.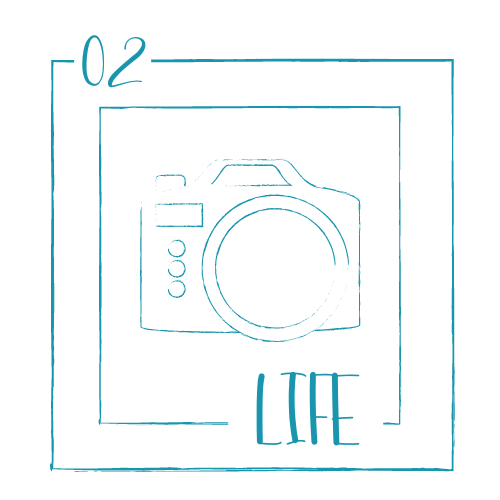 Connect to your LIFE

When you know what your priorities are, then you're ready to create the life YOU want. You choose how that life looks and then, to make it feel like it hasn't passed you by, you learn how to document it in a way that feels the best to you.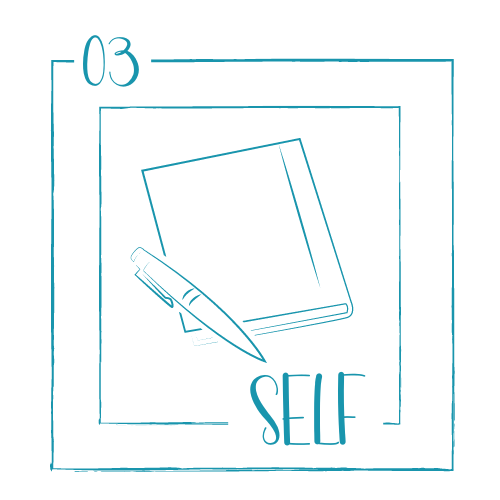 Connect to your SELF

This is the step where it all comes together. When you know WHO you are and WHAT you want, you're better able to connect with those around you, those you love most. That only happens when you've connected to your SELF.

Why Stop Now?
Let's continue working together as you deepen your Uniquee Connection with YOU! I would love to meet with you once a week as you practice the Uniquee Connection Method in your own life. Register for the 8 week bundle where we will get together LIVE on Zoom each week for 8 weeks.

Check your inbox to confirm your subscription