I believe that we connect better with those we love most ONLY after we have made a connection with our SELF.
In the workshops and courses I offer, I walk you through the Uniquee Connection Method that creates that most important connection with YOU.
I have been teaching classes for years and I can't wait to share them with you here. Now, instead of waiting for a new workshop each month, you can access them whenever works best for you!
Be ready for lots of growth and connection. Those in your circle have been waiting for the unique gifts and talents that ONLY YOU can share with them.


Note: When you sign up for my school here on Teachable, you will be added as a member of the Keeping It Together Community. This is awesome because I will keep you up to date on all the new things and special offers that only those in my community get through my emails. If you want to take a specific course or workshop, you will still need to enroll in that specific course and coaching products to access your content. Make sure you ask if you have ANY questions. I'm always happy to help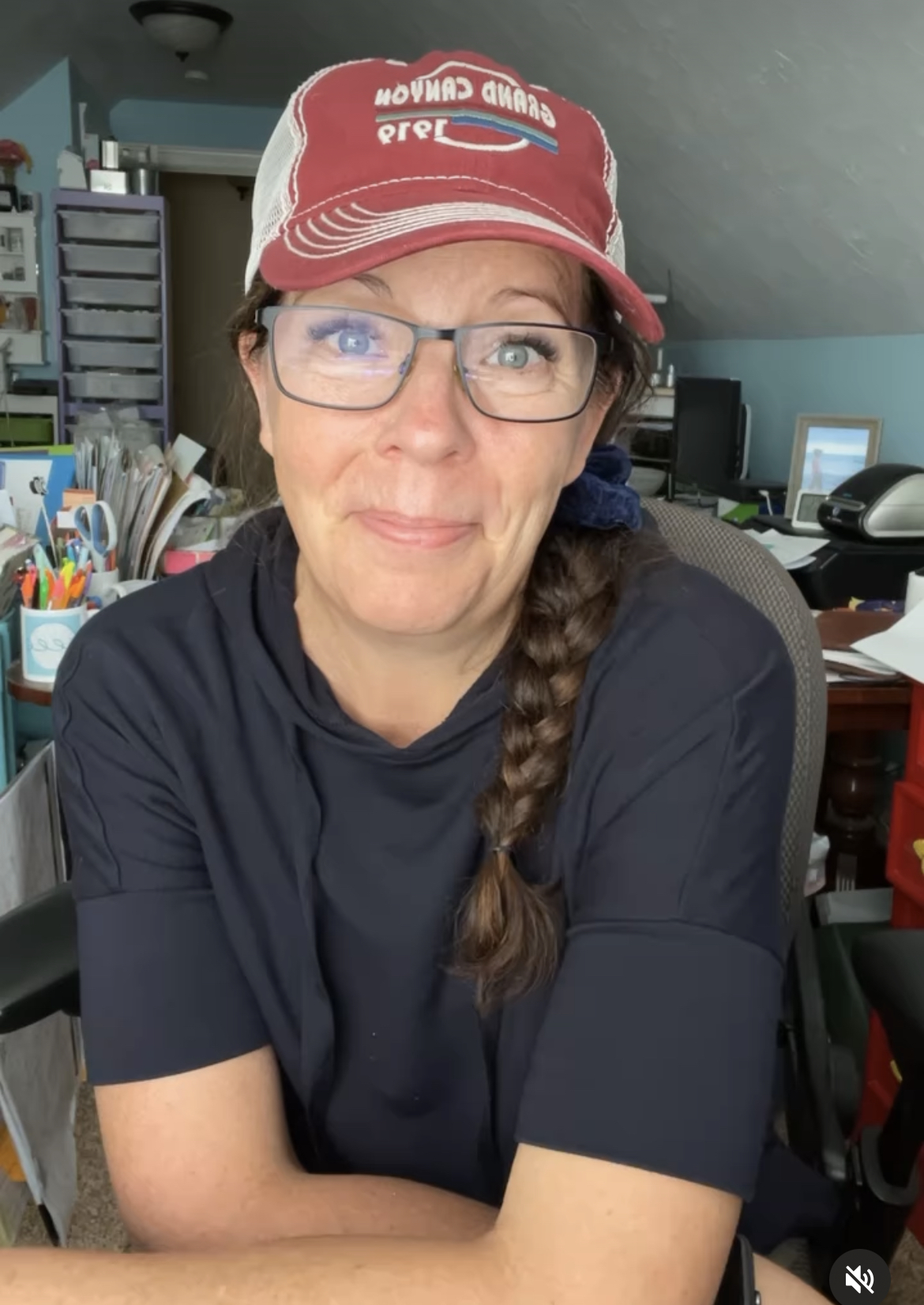 I am a wife, mother and lover of connection! I want every woman to feel the excitement of endless possibilities that are unique because of the gifts and talents that she possesses. No two women are alike and none of us should plan to live our lives the same. What we can do is create connection with our Time, Life and Self that will help us along the way. I am a Self-Connection Coach who desires to mentor women through my online classes, workshops, one-on-one coaching sessions, as well as the "Overburdened No More" Podcast to guide you to find your unique path.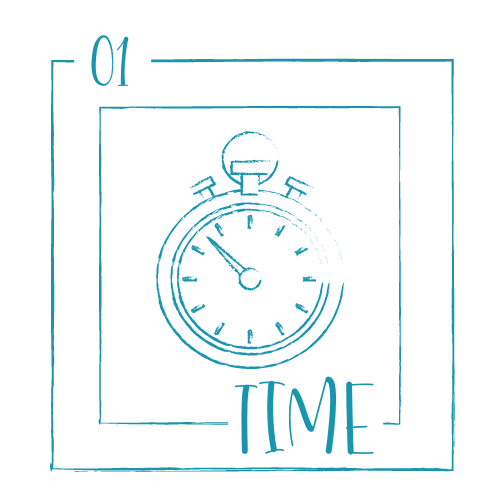 Time management is more than writing down what every one else needs you to do and making it all fit. You have to know what YOUR priorities are first so you can decide how you want to spend your time.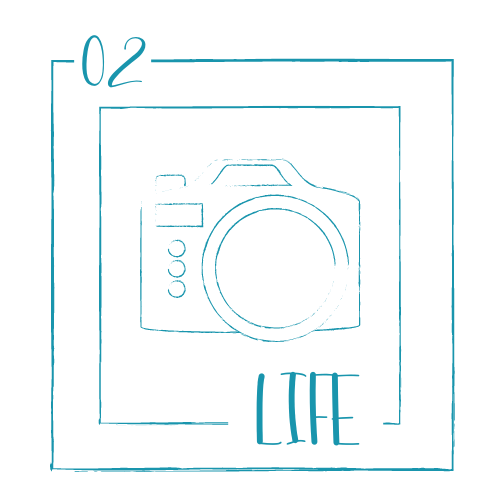 When you know what your priorities are, then you're ready to create the life YOU want. You choose how that life looks and then, to make it feel like it hasn't passed you by, you learn how to document it in a way that feels the best to you.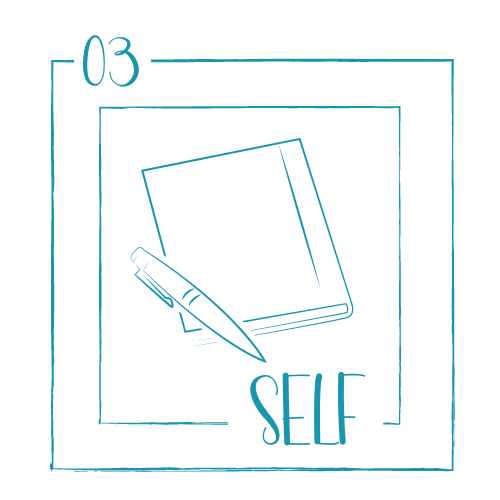 This is the step where it all comes together. When you know WHO you are and WHAT you want, you're better able to connect with those around you, those you love most. That only happens when you've connected to your SELF.

Featured Products
Watch for new Workshops as I get them loaded here. I have lots to share. Here are just a few examples! Is there something you'd like to have me teach? Make sure to message me and let me know!

Check your inbox to confirm your subscription