If you knew you were going to be writing a memory down in a little book that you promised yourself that you would make an entry in every day, how would you approach your day differently?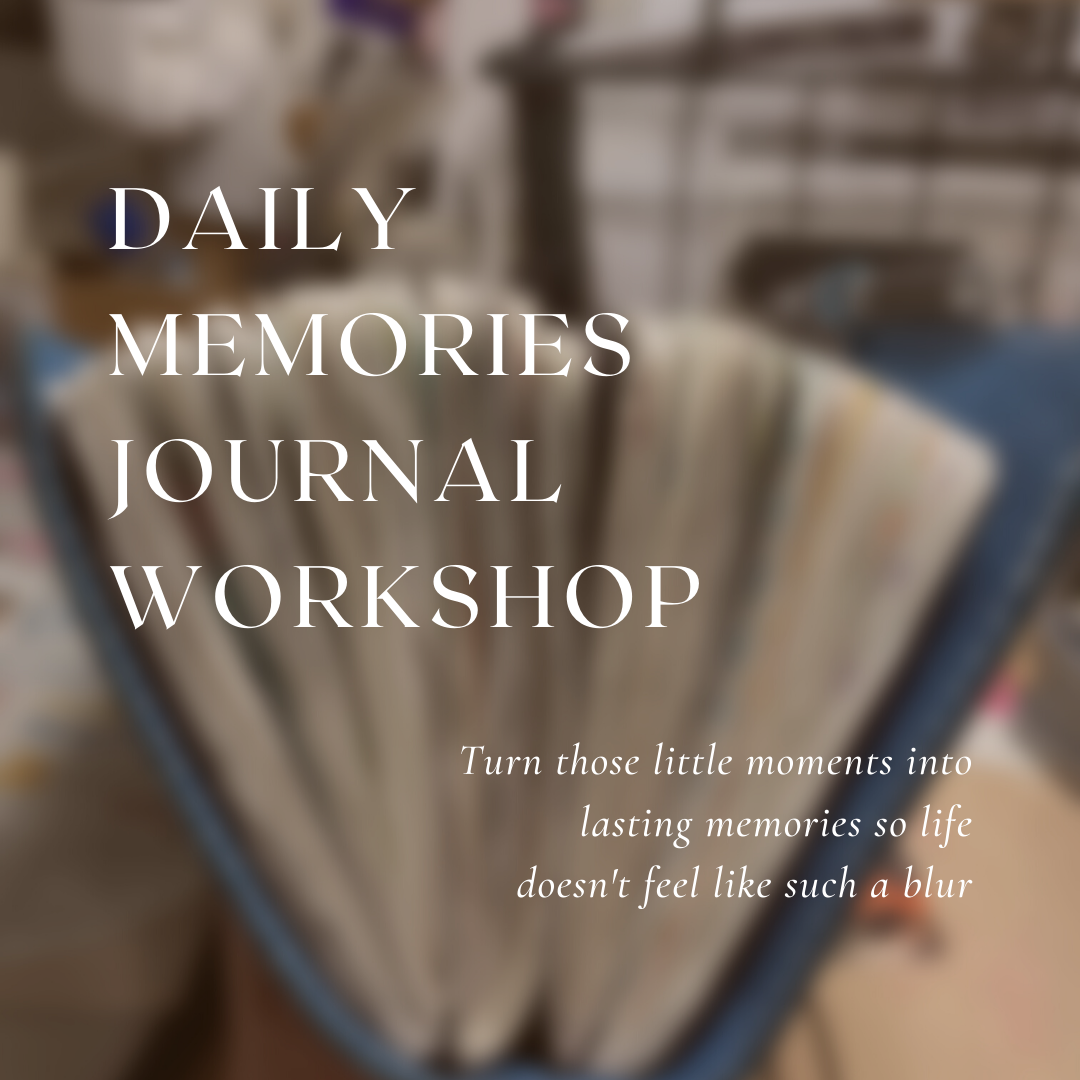 Check your inbox to confirm your subscription
I Have More Workshops!
I am so excited to share with you all the workshops I have created that help you to overcome the disconnection you may be feeling in your life. When we lose connection with our SELF, we also feel disconnection from how we chose to spend our time and that affects how we connect with and show up for our day to day life. My workshops are designed to help you REconnect in all of those aspects. I'll be here with you all along the way. I even offer one-on-one coaching. Different seasons of life require different things for us. I here to help you in all of the life transitions you may be experiencing. Think of me as a really great friend that ALWAYS makes time for you and listens without judgement.