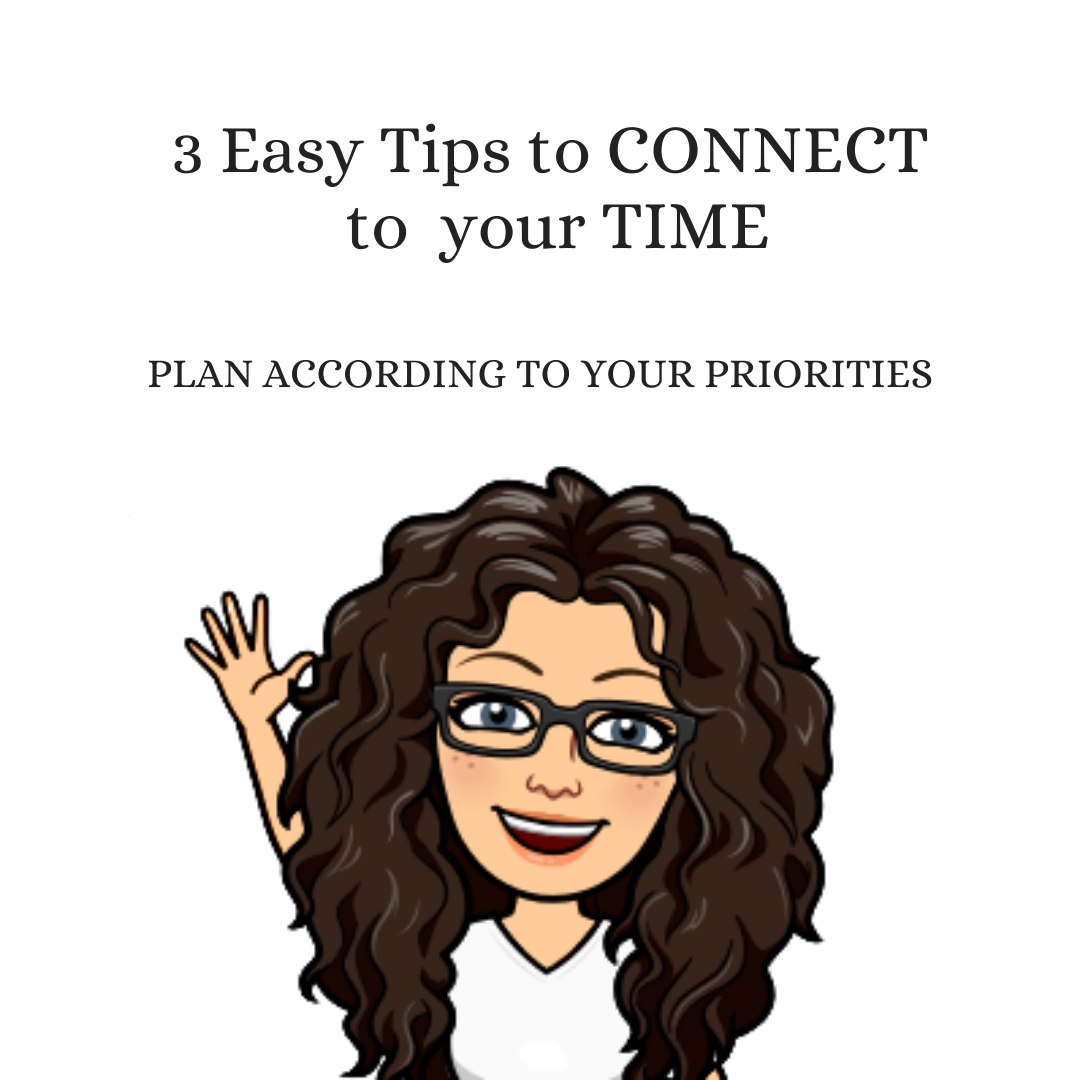 What Are YOUR Priorities?
Are you able to say No without feeling guilty?
What is the ONE thing you will always put first?
Do you plan your day according to what YOU want or do you just keep track of other's priorities on your schedule?
Can you answer the question, "What do YOU want?"
I wasn't able to answer ANY of these questions 15 years ago and it was very frustrating. That's when I started learning and testing techniques to start building the life I wanted. This workshop shows you how, and much quicker than it took me to learn! I've been teaching this method for 5 years now and it works!!

Available in days

days after you enroll

Welcome
Available in days

days after you enroll

Workshop
Available in days

days after you enroll

What's Next?
I Have More Workshops!
I am so excited to share with you all the workshops I have created that help you to overcome the disconnection you may be feeling in your life. When we lose connection with our SELF, we also feel disconnection from how we chose to spend our time and that affects how we connect with and show up for our day to day life. My workshops are designed to help you REconnect in all of those aspects. I'll be here with you all along the way. I even offer one-on-one coaching. Different seasons of life require different things for us. I here to help you in all of the life transitions you may be experiencing. Think of me as a really great friend that ALWAYS makes time for you and listens without judgement.

EXAMPLE
Check your inbox to confirm your subscription